Sustainable. Attainable. Fashionable.
We are your luxury vinyl tile source.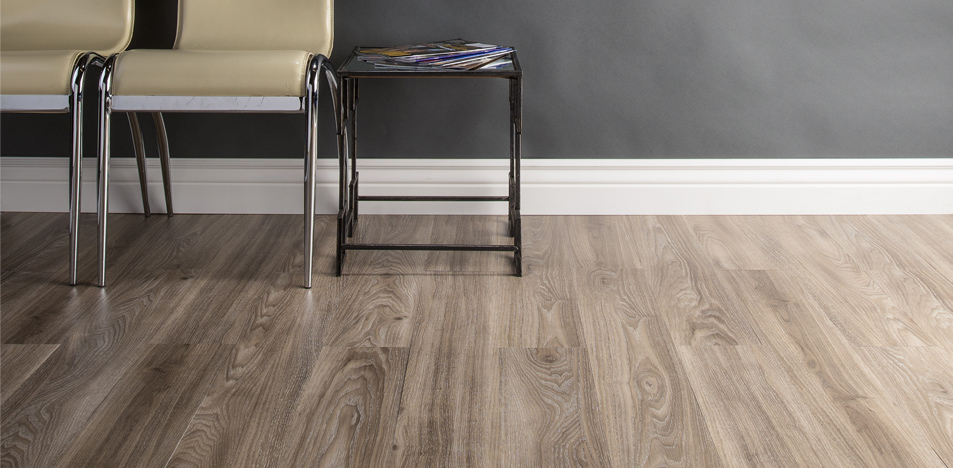 FLOORS THAT WORK SO HARD
So that you can take it easy.
What our customer say about us
Paramount Loose-Lay series is the perfect solution for our company. Unlike other floor coverings, it's the most cost effective.  It last through multiple tenants and it's easily installed  by our in house supers.
With ever increasing healthcare standards we want to ensure that our facilities are clean and appealing. Paramount offers quality, pricing and impeccable  service.
Jonathan Gestetner
Concord Healthcare
The tiles are gorgeous and compliment the rest of the decor in my home beautifully.  The choices of colors are great and the company is a pleasure to deal with. I'm enjoying every minute of it!!